Date: Friday, October 20, 2023
Time: 6:00-7:30 PM BST (1:00-2:30 PM EDT)
Location: London School of Economics / Zoom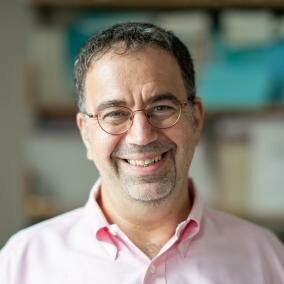 Daron Acemoglu will deliver the keynote address at the London School of Economics' conference, "The Future of Capitalism in an Age of Insecurity," which will examine the effects of geopolitical turmoil, democratic discontent, anti-globalism, and technological change on capitalist economies.
This event is free and open to LSE staff and students. Registration is required and in-person tickets will be allocated using a random ballot. Attendants can also join the event on Zoom, with advance registration.
See event details and register here.